Products
Research, attention to detail and innovation are the essential elements of CaResearch, attention to detail and innovation are essential elements of Casamia, all aimed at creating a product which performs in the best possible way, while is characterized by great durability. The Company has among its main objectives environmental sustainability: our strenght is based on product lines dedicated to those items made with second-life materials.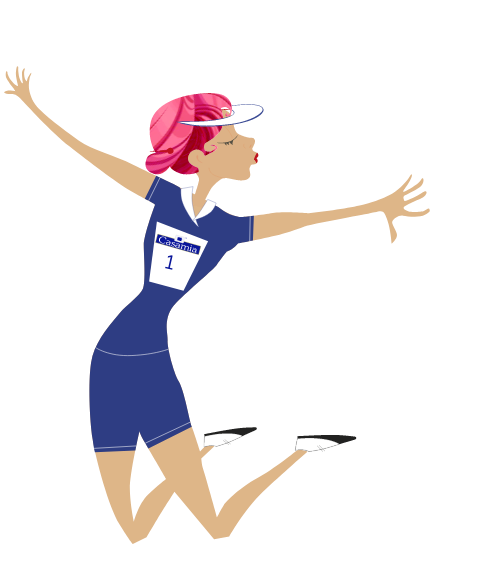 The articles marked by the Casamia brand are those dedicated to household cleaning. These products, which are manufactured with excellent raw materials, are constantly subjected to strict tests during the whole production cycle, to ensure maximum reliability and quality.

CM PROFESSIONAL is a brand owned by Casamia and distiguishes itself for specialising in the manufacture of professional products. Research and innovation are cornerstones for this brand: our purpose is to create a product that carries out its function ideally, with high long-term durability features that can bear numerous duty cycles, maintaining a great effectiveness.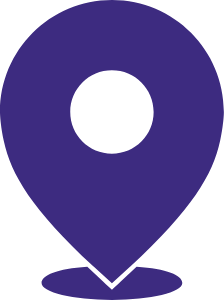 Where to find our products
You can find our home accessories in the best supermarkets and discount stores in your city. Here is a complete list of places where you can buy Casamia brand household cleaning products.
Our products are distributed in
5 continents
and
21 countries

Stati Uniti, Asia, Emirati Arabi Uniti, Cile, Africa, Repubblica Dominicana, Israele, Libano, Albania, Austria, Belgio, Bulgaria, Cipro, Danimarca, Finlandia, Francia, Germania, Gran Bretagna, Grecia, Irlanda, Lettonia, Malta, Olanda, Polonia, Portogallo, Repubblica Ceca, Spagna, Svezia, Svizzera e ITALIA.
Catalogues
Our catalogues, divided for each product line, display a wide choice of high-quality, professional and household cleaning products. Our product lines can meet your every need: throughout a great variety of items, you can easily take care of common floorings as well as the most delicate surfaces.

Casamia Catalogues

CM Professional Catalogues
Company
Casamia is a modern company specialized in cleaning products. It has a first production site dedicated to mops and floor cloths creation - having the privilege of being production leaders in Italy - and a second one dedicated to plastic articles and brooms production. Casamia meets the most rigid industrial policies for consumer protection, since its main objective is the customer's complete gratification…

Le scope essenzialmente si dividono in due categorie: per interno con fibra piumata e per esterno.Possono avere il paracolpi oppure no, anche le fibre sono molteplici: in pvc, in poliestere tubolare, in pet; con altezze diverse a seconda dell'uso a cui sono...